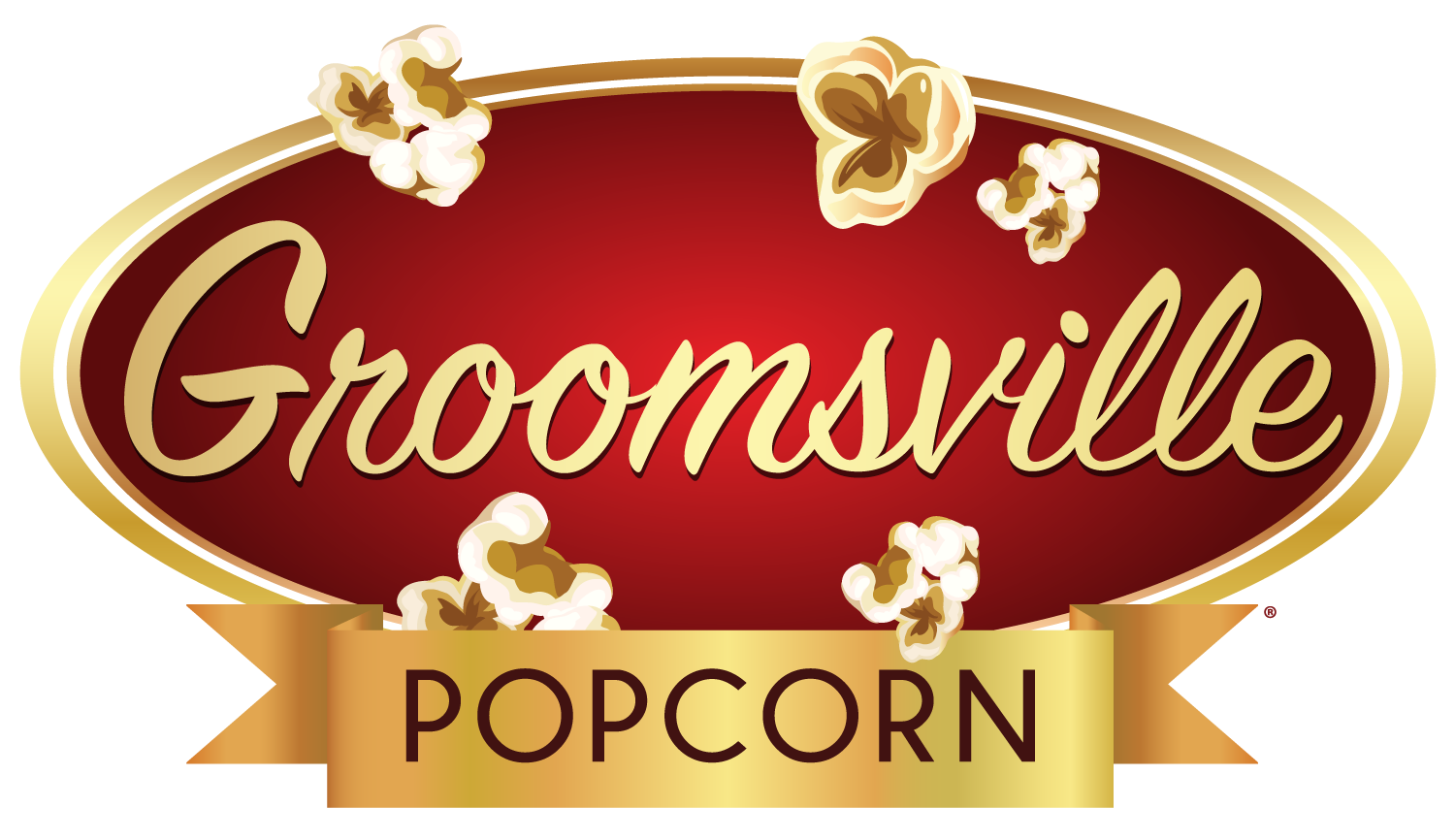 3 Reasons To Love Groomsville
We only sell what we grow. Groomsville Popcorn is grown on a family farm. The family plants the popcorn seeds at just the right time and carefully nurtures the crop until harvest when its picked, dried, and packaged for sale to our customers.
WE ONLY USE NON-GMO SEED. Groomsville Popcorn prides itself in using non-GMO seed. We also take the extra step to monitor nearby corn fields to insure there is no potential for cross-pollination contamination from corn that is genetically modified.
We provide a wholesome, healthy snack that tastes great. Anytime you go into the store, you are bombarded with choices — how do you really know what you're buying is healthy? With Groomsville Popcorn you're getting one ingredient — whole grain popcorn.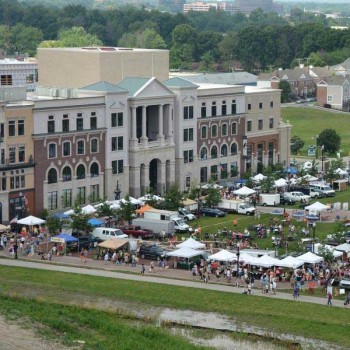 Nebraska, Indiana, Illinois and Ohio are the top popcorn producing states.
Yellow popcorn is a whole grain that's low in calories and is a good source of fiber.
It's the moisture inside the kernel that makes popcorn pop! When heated, the small amount of moisture expands to the point of boiling and unleashes an explosion that results in the tasty snack all of us love.
Did you know the United States is the number one producer of popcorn in the world?